Book Overview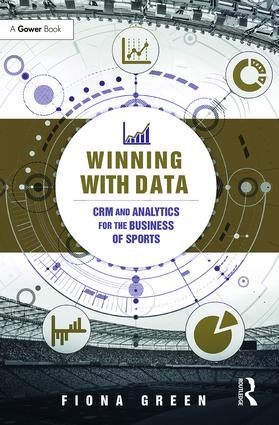 In 2011, when I first entered the world of CRM in sports, I struggled to understand the different terminology I heard and read, and the different systems and processes being used. I would constantly Google "CRM" in the hope that the next result would somehow shed some light on what was a mystery to me at that time. Instead, I found myself trying to determine the difference between software like Microsoft Dynamics and SAP, Salesforce and Sage, and wondering why I kept reading that CRM projects fail and email marketing is dead.
This book does not set out to tell you everything you need to know about CRM. You'd need quite a few books, each with a different focus, to achieve that. Instead this book aims to:
Dispel a common myth about the use of CRM. This is not the first time you'll hear me say that it's not just about technology. Nor is it just about the data. Having a strategy, systematic processes and the right culture are just as important to be successful.
Provide a helicopter view of the way the sports industry uses data to make decisions and engage with fans, customers and participants.
Provide real world examples that put the theory into perspective. Thanks to the generosity of UEFA, Mic Conetta of Arsenal FC, MLS, Special Olympics International, to name just a few, you'll learn how these rights owners approach the unique challenges in their organisation or sport, applying the different principles discussed in this book.
Suitable for beginners, intermediaries or digital marketers who haven't yet included data-driven decision making in their approach. This book provides a fantastic start for those looking to understand the role of CRM and Business Intelligence for the sports industry.
About the Author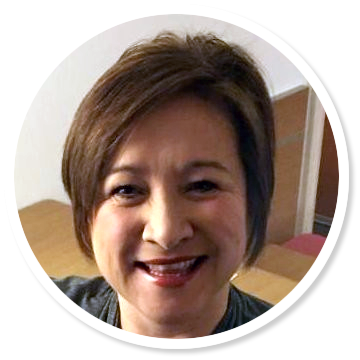 Fiona is the Founder of Winners FDD, a CRM and Business Intelligence Consultancy specialising to the unique needs of the sports industry. Winners provide insight-driven CRM strategies and a range of other data-driven services to some of the world's most ambitious sports rights owners. This helps them to increase participation, revenue and stakeholder engagement and utilises data to enable them to communicate the right message, to the right people at the right time. Read more at www.winnersfdd.com/what-we-do/
With over 30 years' experience working in the sports industry, Fiona is an expert in data and fan engagement. Fiona is passionate about sharing knowledge with anyone and everyone - clients, students and fellow professionals. You'll often see her at conferences and other speaking events, recording podcasts, and writing blog posts for both Winners and several media outlets.
Connect with her on LinkedIn here https://www.linkedin.com/in/fionagreencrm/
Foreword
Paul Greenberg – Managing Principal, The 56 Group, LCC - Author, CRM at the Speed of Light (4th Edition)
There is no question in my mind that someone needed to write a book on CRM for the sports world. Because sports is a different creature than most other industries using CRM, Fiona Green is the one who needed to be writing this book. She has the experience, the insights and the writing chops to make sure that you not only understand CRM per se but understand how it applies to the world of sports in the way that it is supposed. Pay attention to her because, while we know that winning teams bring in the cash from the fans, that doesn't happen every year and yet you have to be playing on the field and running your business every year. Fiona tells you not just how to think about it but what to do. Then it will be up to you to do it. But if you do, then you'll understand why a book on CRM in sports needed to be written – and was by someone insanely well qualified to write it – and you will be grateful.