If you're a rights owner that issues product licenses to individual manufacturers, GREAT NEWS, all the data work your colleagues are doing will provide you with some great insight to help with your strategy.
OK, so you need to have access to your merchandise data in the first place, but if you've got that ticked off then you're in a great place. However, if you're a rights owner that's leaving your merchandise data with your retail partner then please get in touch and we'll help you figure out how you can change that situation. Your store customers – their data and the information about the products they're purchasing – is incredibly valuable to you, and more importantly, they're your customers that you've sent to Fanatics or JD Sports' etc. so you need to be taking ownership.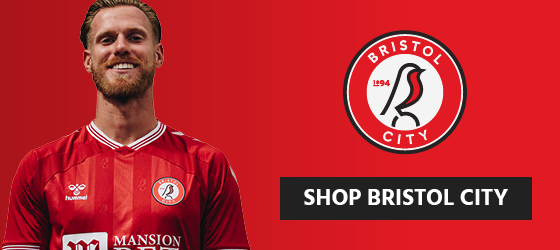 Where do we start?
Let's assume you've got it all in place, a retail partner that has:
• Accepted you as a common data controller.
• Used your privacy policy, not theirs, on your store website (or at least accommodated your needs within their privacy policy).
• Applied the correct legal framework (GDPR consent or PECR soft opt-in for those who are enlightened! You can read more here if this is new to you).
• Agreed to get the data over to you, either through a manual or automated process.
If you haven't achieved any of this with your retail partner then start a conversation with them – even if you've already signed a contract they may play ball with you, particularly when they realise the outcome is more sales!
Now let's look at your use cases
Data can be applied to so many situations to provide a positive outcome – we've discussed many of them in our blog posts including the huge impact it has on sponsorship – so here's quick run through the use cases for your merchandise strategy.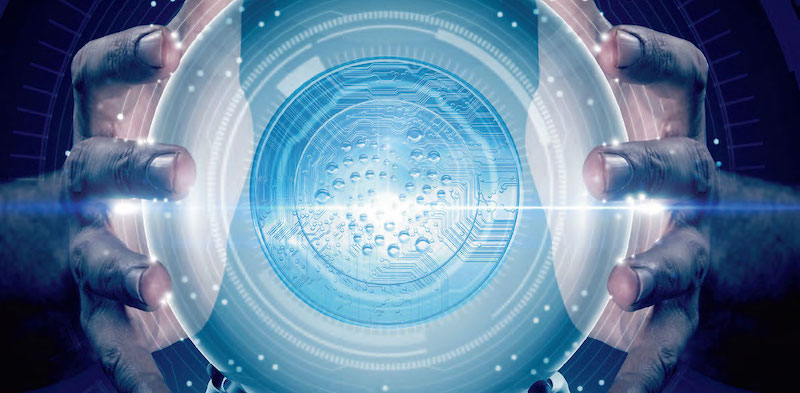 1) The most obvious one – your marketing opt-ins for follow-up engagement.
Customers who have spent money with you are your "low hanging fruit" – they're either fans that are so engaged they're buying your product, or they're parents, family, or friends of a fan. You need to start talking to them directly – you need them in your email marketing platform.
Note: even your non-opt-ins provide you with insight so you should get hold of them too.

2) Cross-selling and up-selling.
Customers that have bought merchandise from you are likely to be quite receptive to other products or services you want to sell them. They've already demonstrated a high level of interest in you – high enough to make a merchandise purchase – so we can use their data to help sell something else to them.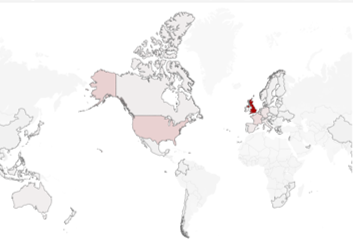 3) Understand market distribution.
When you know where your merchandise customers live – whether that's where in the world, where in your country, or where in your city – you're learning more about them as individuals. Unlike the data you gather when you invite fans to enter a competition or sign up for a newsletter, your transactional data will always (or should always) include a postal address. Once you know where your customers live you have multiple uses for this information – and, when it comes to your merchandise strategy, it can assist with High St. retailer negotiations. Asking for shelf space becomes a lot easier when you can tell them how many customers are likely to visit their store because of their licensed product lines.
4) Product Preference.
If you're trying to secure product licensees or decide which products to stock in your club or online store, your task becomes a lot easier when you know your top-selling products, how they differ month to month, season to season, etc. And, when you combine your product range with what you know about the demographics of your fans and customers, making a commitment to a line of school stationery or baby grows isn't such a risk!
5) Special Event and Personalised Merchandise
Knowing what quantity of stock to order when it comes to Christmas clothing, Valentine's Day roses, or beer mugs that can be personalised for Father's Day, becomes so much easier when you have historic data. Looking at how many were purchased last year and cross-referencing it with how much your fanbase or database has grown since then is like having a crystal ball. It'll help you understand how much you're likely to sell!
6) Minimum guarantee negotiations.
Back to my opening line – if you're seeking out licensees, you can help them understand how many of your licensed product line they're likely to sell. Another "crystal ball" moment! And when you can add that information into your negotiations, suddenly that minimum guarantee can be negotiated upwards.
What next?
This is just a whistle-stop tour to whet your appetite. For each of the bullet points I've listed here I could have written a whole chapter – in fact I did indeed do just that, in the second edition of Winning with data in the Business of Sports. But if this blog has piqued your interest and you'd like to know more, please get in touch – we'd love to discuss this in more detail with you.